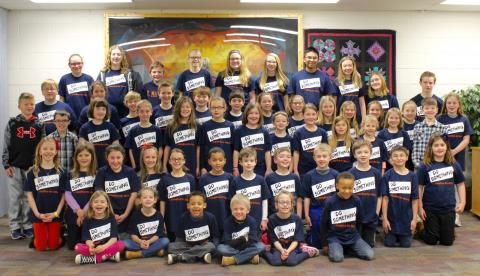 Destination Imagination (DI) is an after-school creative problem solving program.  The mission of DI is to develop opportunities that inspire students with opportunities to utilize diverse approaches in applying 21st century skills and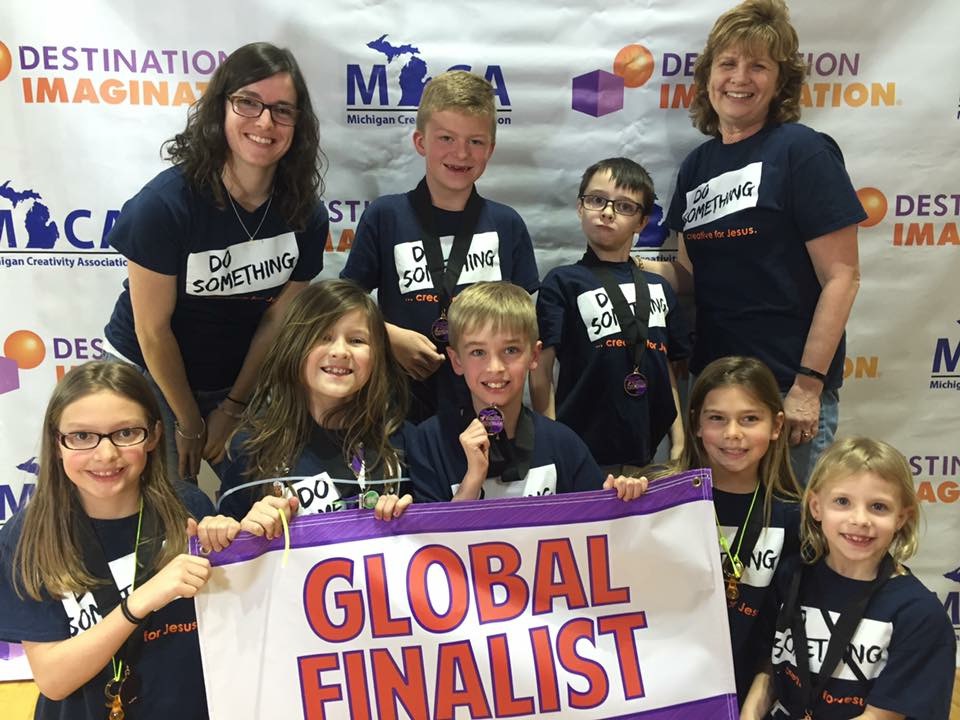 creativity.  The goal of DI is to give students the chance to learn and experience the creative process from imagination to innovation.  The creative process is about thinking and doing in no prescribed order.  The process integrates Blooms Taxonomy, the Scientific Method, 21st century skills, creative problem solving, and the stages of practical inquiry and whole child education.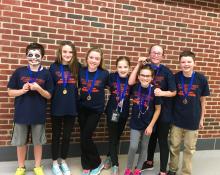 St Matthew Lutheran School strongly embraces the concept of DI.  With typically a fourth of the school population participating in this program, our students learn the importance of creativity and teamwork as they strive annually to design and develop solutions to established DI challenges.  Our DI Team Members learn more than just basic knowledge and skills - they learn to unleash their imaginations and take unique approaches to problem solving.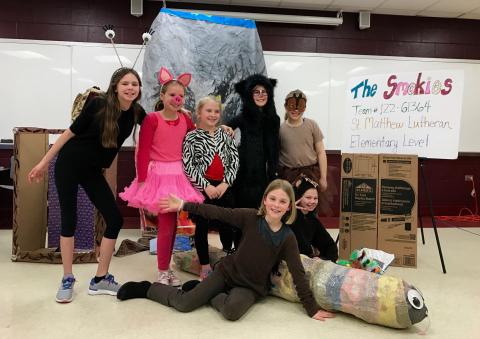 Our school's DI opportunities begin as young as first grade with the Rising Stars Team.  Usually, ea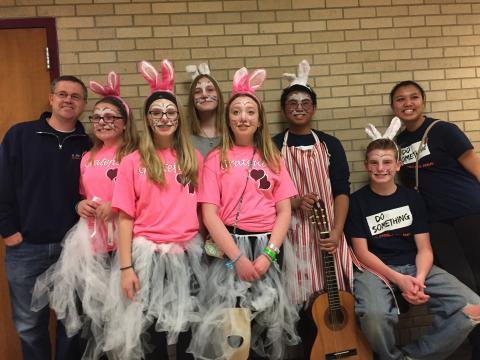 ch grade level has a DI team, depending on coach and student interest.  St. Matthew Lutheran School participates in the DI Region One Competition, which is usually held in March.  Teams that qualify can continue on to the State Affiliate Tournament in April, as well as Global Finals in May.
Ministry News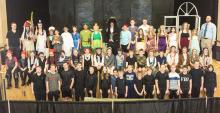 "Let heaven and earth praise Him, the seas and all that move in them!"  Psalm 69:34
Do your children have a certain movie that they enjoy so much that they will tend to watch it over and over and over again?  When my oldest son was a young boy, he was obsessed with Peter Pan, and when given the opportunity to select a movie, that was ALWAYS his choice. 
It just so happened that my sister and her family visited during the Peter Pan extravaganza, and after a few days, my brother-in-law requested if he could borrow our car.  When he returned, he handed Joshua a bag filled with numerous other children's movies, and with a smile said, "Josh, every boy needs to learn that he will one day need to leave Neverland.  Maybe you could start a little early and take a little break from Peter Pan while we're here?"
Perhaps you are all grown up, but this Friday and Saturday, you will have the opportunity to return to Neverland and reunite with Peter Pan and the lost boys as St. Matthew Lutheran School proudly presents Peter Pan Jr.